– MEETINGS –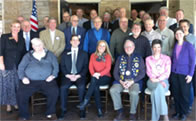 Weekly Meetings
We meet most Mondays  at noon. Our regular meeting place is:
Aurelio's Pizza
330 W State St
Geneva, IL 60134
View our Calendar of upcoming Meetings and Events.
SIGN UP and add your menu choice for the Installation Dinner at Mill Creek Golf Club Monday night June 27th.
– NEWS –
– SUSTAINING MEMBERS –
Hank Erwin
Roger Harris
Jim Johnson
Clyde Jones
Scott Lebin
Jay Moffat
Kent Mutchler
Howie Pribble
Jim Sacrey
Elizabeth Sacrey
Ron Simone
Howard Smith Jr.
Mark Tusken
Doug Warlick
Download this form & become a member!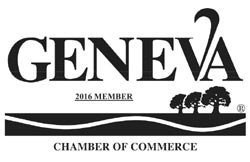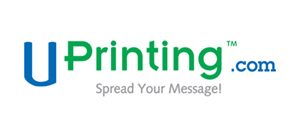 – EVENTS –
Annual Pancake Breakfast with Santa
Saturday December 3rd 7:30-11:30 at Geneva High School Cafeteria, 416 McKinley Ave., Geneva IL
Press Here to Order Tickets
Monthly Get Together Event
Please join us for the Third Thursday of the Month event at:
Penrose Brewery
509 Stevens St.
Geneva, IL
6:00PM – 8:00PM

Signup Sheets
Press any of the links below to register your participation in these events.
Northern Illinois Food Bank- Tuesday May 10
We could still use a few more this Tuesday at 6:00 PM. Press HERE or below for more info.
Swedish Days – Day Captains
Please sign up early to make sure that you get your favorite day. Board members are especially encouraged to be Day Captains. Others are welcome as co-captains. That is why there are two slots available for each day.
Sign up to be a Day Captain.
Swedish Days – General Signup
Press the 
HERE 
 to signup for service at the Swedish Days Food Booth –
June 21-26
. We need all able-bodied members to signup for three shifts to fully staff the booth. You do not need to work them all yourself. Bring in friends and family members. Give special encouragement to prospective club members.