Geneva Lions beautify the Geneva Post Office
Hearing Screening Bus at Geneva Courthouse
– MEETINGS –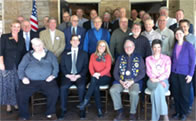 Weekly Meetings
We meet most Mondays at noon. Our regular meeting place is:
Sunset Community Center
710 Western Avenue, Geneva 60134
View our Calendar of upcoming Meetings and Events.
– NEWS –
Brad Arnold
Dr. Norbert Becker
Dave Freeland
Roger Harris
Gary Hedge
Ricky Heidgerken
Jim Johnson
Clyde Jones
Scott Lebin
Bill Minderman
Jay Moffat
Dr. Kent Mutchler
Gregg Nelson
Tim Nelson
Howie Pribble
Dr. Ron Simone
MaryEllen Thielemann
Douglas Warlick
Click here to Access an Application Form & become a Geneva Lions member!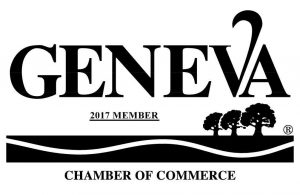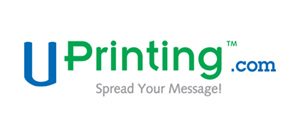 – EVENTS –
---
Annual Pancake Breakfast with Santa
Saturday December 5, 2020 – 7:30-11:30 at Geneva High School Cafeteria, 416 McKinley Ave., Geneva IL
Tickets will be available one month prior to the event.
You could win up to $5000 while helping those in need. Purchases must be made by Friday, December 4th.

See More Information, Pictures, and Video on our Facebook page